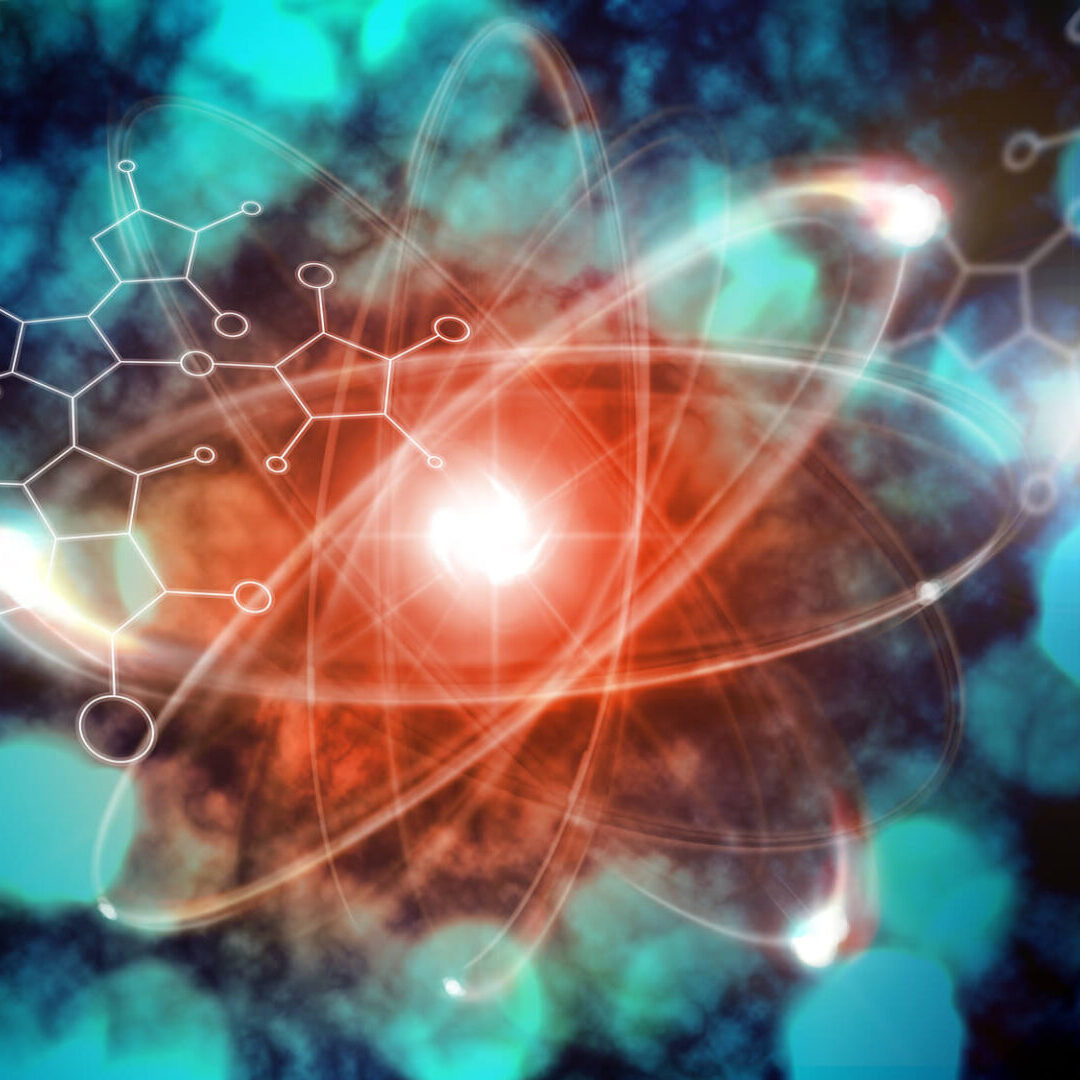 The Foundation & Expansion
Superconductivity Innovations was founded by Researchers Regina C. Davis and Elizabeth J. Davis in August of 2005, at which time the company's principal product and operating expectations were established. Regina's and Elizabeth's vision remains from that day, aspiring to play a major role in the field of energy by improving the effectiveness in which we utilize electricity; and thereby conserving our Earth's resources.
By means of Superconductivity Innovations, Regina's and Elizabeth's goal is to advance superconductor technology to aid in the preservation and security of our future through employing the greatest discovery of our time.
Superconductivity Innovations is proud partners with the State University of New York at New Paltz and Founders of the local Magnetics Society Chapter. Further, we maintain shared laboratory facilities at the Department of Energy Brookhaven National Laboratory (BNL) in Long Island, New York.
Our company is committed to achieving the highest standards of quality in all our products, surpassing all others. Superconductivity Innovations takes appropriate measures to ensure a level of quality that fully complies with our customers' requirements for performing Scientific Research and Development and to cause perfection to be engineered into our operations and our products.
In addition to the strict standards of quality, our customers are welcome to become engaged in our operations to the fullest extent possible in order to guarantee satisfaction. Our customers are entitled to stop work at any time if their expectations of quality are not met so that a corrective course of action may be implemented.
- University Research Partners - Power & Energy Industry - United States Military - Manufacturing Companies - NMR and MRI Manufacturers